Time for Charity - November 2017
Time for Charity - November 2017
Posted on Wednesday, November 1st, 2017 at 3:58 pm by Dennis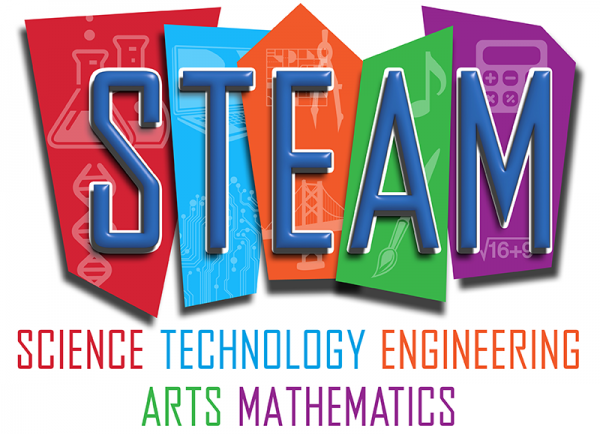 Time for a new battery? Every time you buy a new basic watch battery, Jon's Fine Jewelry donates the proceeds to a local charity. The charity for November is the Kennedy Space Center Education Foundation.
The purpose of Kennedy Space Center Education Foundation is to engage in activities for the promotion of education, which may include one or more of the following: STEAM
To promote education in Science, Technology, Engineering, Arts and Math (S.T.E.A.M.);
To encourage support of STEAM education by receiving grants, contributions and other forms of charitable donations from public and private sponsors and by conducting other normal, customary and acceptable fundraising activities;
To grant scholarships to elementary and middle school students, especially those from underserved communities, to participate in camps, seminars, other educational programs relating to STEAM education;
To establish or facilitate programs to educate students, educators and the general public in science, technology, engineering and mathematics in general and space exploration in particular;
To assist in establishing and operating a learning center/museum emphasizing STEAM, and in particular, aviation and space exploration related STEM education;
To continually seek partnerships, joint ventures and cooperative efforts that would improve STEAM educational opportunities for America's youth.
For more information about the Kennedy Space Center Education Foundation visit:
https://www.facebook.com/KSCEF/