Repairs
Jewelry & Watch Repair
JEWELRY REPAIR
Entrust the repair of your jewelry & watches to Jon's Fine Jewelry and we'll treat it as our own.
For over 40 years, we've been repairing jewelry for our friends in the Brevard community, and we love making sure your precious treasures will remain as beautiful as the day you got them. Bring in your jewelry and we'll be happy to give you a free estimate.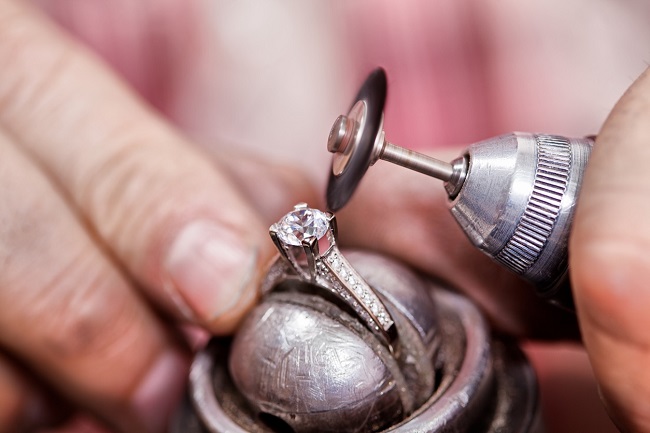 WATCH REPAIR
Our watch repair specialist is experienced in the repair of all watches, including Rolex, Breitling, Movado, and more.