Time for Charity - September 2019
Time for Charity - September 2019
Posted on Wednesday, September 4th, 2019 at 12:19 pm by Dennis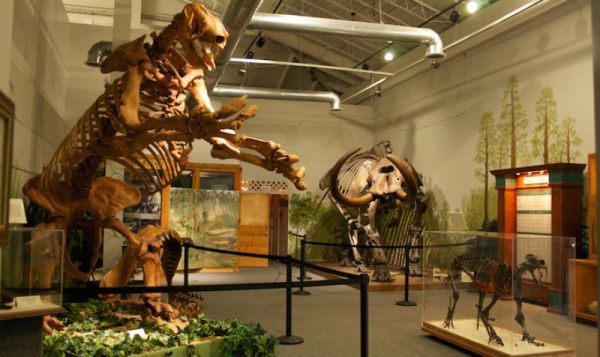 Time for a new battery? Every time you buy a new basic watch battery, Jon's Fine Jewelry donates the proceeds to a local charity. The charity for September is the Brevard Museum of History and Natural Science.

The Brevard Museum of History and Natural Science is located in Cocoa, Florida. Tucked away in a quiet residential neighborhood the museum boasts two wings of indoor exhibits and a 22-acre nature preserve backing up to the Eastern Florida State College Planetarium. Through curation and display we invite visitors to explore the unique history of Brevard County. From Ice Age fossils to the Space Age Hubble telescope, we have something for everyone!
The Brevard Museum is also home to the Florida Historical Society Archaeological Institute whose mission, in hand with the museum, is to educate the public about Florida archaeology through research, publication and outreach.
For more info visit https://myfloridahistory.org/brevardmuseum

The Brevard Museum, Inc.
2201 Michigan Avenue
Cocoa, Florida 32926
Phone: (321) 632-1830