Time for Charity - August 2019
Time for Charity - August 2019
Posted on Thursday, August 1st, 2019 at 9:54 am by Dennis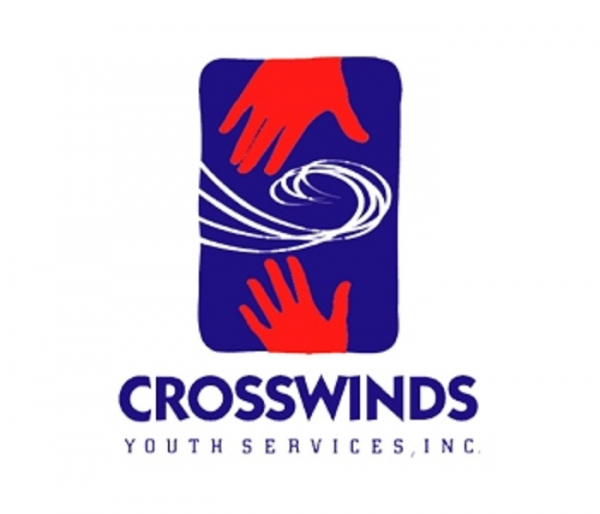 Time for a new battery? Every time you buy a new basic watch battery, Jon's Fine Jewelry donates the proceeds to a local charity. The charity for August is Crosswinds Youth Services.
Crosswinds Youth Services creates opportunities for young people to succeed. For over 45 years, Crosswinds has been a safety net for youth in crisis and their families in Brevard County, Florida, who have nowhere else to turn.
For more information about Crosswinds Youth Services, call (321) 452-0800 or visit www.crosswindsyouthservices.org.
Crosswinds Youth Services, Inc.
1407 Dixon Boulevard
Cocoa, Florida 32922
Phone: (321) 452-0800