Time for Charity - February 2019
Time for Charity - February 2019
Posted on Saturday, February 2nd, 2019 at 6:38 pm by Dennis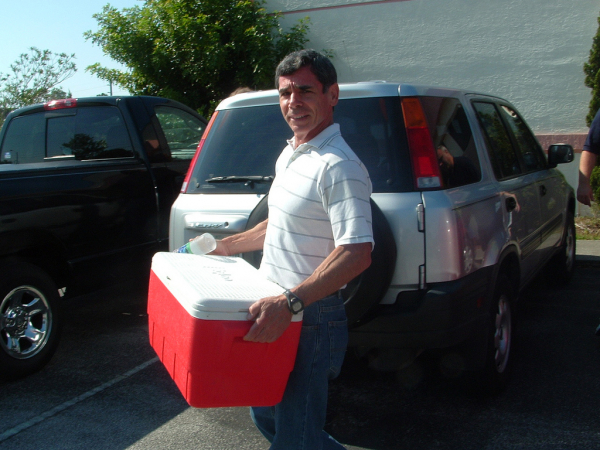 Time for a new battery? Every time you buy a new basic watch battery, Jon's Fine Jewelry donates the proceeds to a local charity. The charity for February is Meals on Wheels.
Meals on Wheels allows senior adults to remain living on their own even when they are no longer able to prepare hot, nutritional meals.
Trained volunteers visit each weekday around noon, providing Brevard seniors with a hot meal, a friendly visit, and safety check. They can refer participants to additional services and can even initiate an emergency response if necessary.
If you or someone you know is over 60, homebound and nutritionally at-risk, call the program office at (321) 639-8770 and let them know you wish to participate in the Meals On Wheels program. There will be an in-home interview to determine if the applicant qualifies for the program.
These meals are at no cost to eligible seniors, however we depend upon your donations to help off-set the cost of running these services.
For more information about making a special donation or including Meals On Wheels in a will, please call (321)639-8770.
Aging Matters
3600 West King Street
Cocoa, FL 32926
Telephone: (321) 639-8770
For more info about Meals On Wheels visit http://agingmattersbrevard.org/service/meals-on-wheels