Time for Charity - July 2018
Time for Charity - July 2018
Posted on Thursday, June 28th, 2018 at 9:08 am by Dennis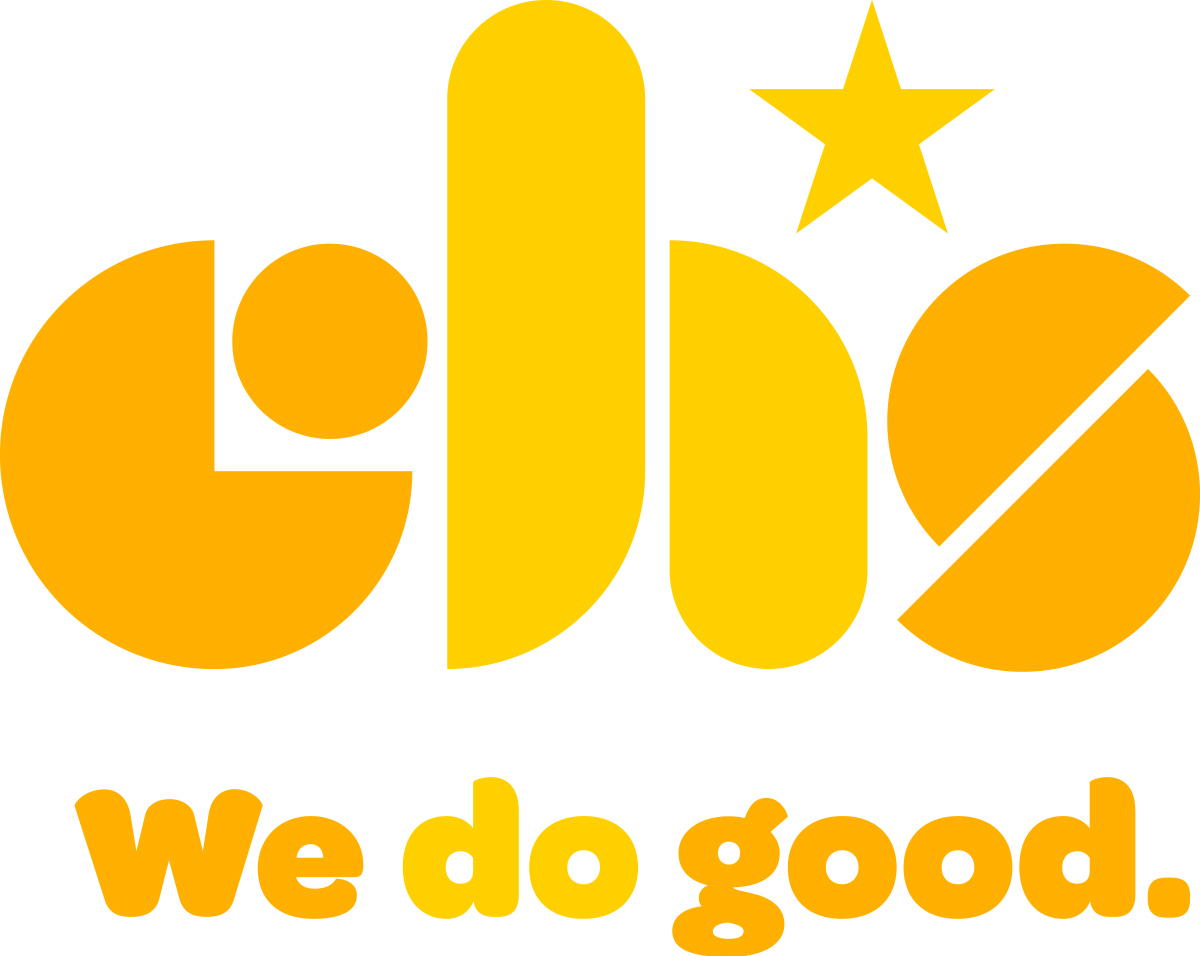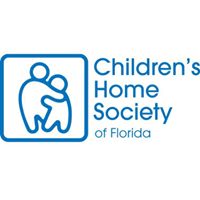 Time for a new battery? Every time you buy a new basic watch battery, Jon's Fine Jewelry donates the proceeds to a local charity. The charity for May is Hacienda Girls Ranch, a service of the Children's Home Society of Florida.
Mission: Embracing Children. Inspiring Lives.
Hundreds of kids and teens come to Children's Home Society every year, hurt and confused by their past yet fearful and uncertain about the future. They rely on CHS for safety, healing, comfort and guidance. But some especially traumatized teenagers need more attention. More counseling. More support. They find it at Hacienda Girls Ranch, our safe haven for teen girls in foster care struggling to cope with their losses and traumas. Embraced by a nurturing "family," the girls, ages 12 to 17, receive educational support, counseling, recreational opportunities, guidance and direction on how to live independently. As we help the girls heal from past traumas, we guide them toward futures of positive decision-making and opportunities to thrive. Some will eventually be able to return home safely, others may find a "forever family" through adoption. Yet most will leave Hacienda Girls Ranch at 18 to begin life on their own.
Children's Home Society of Florida – Brevard
Main number: (321) 752-3170
326 Croton Road | Melbourne, FL 32935
For more information visit http://www.chsfl.org/
Or contact stephanie.mozer@chsfl.org