Time for Charity - May 2018
Time for Charity - May 2018
Posted on Tuesday, May 1st, 2018 at 2:24 pm by Dennis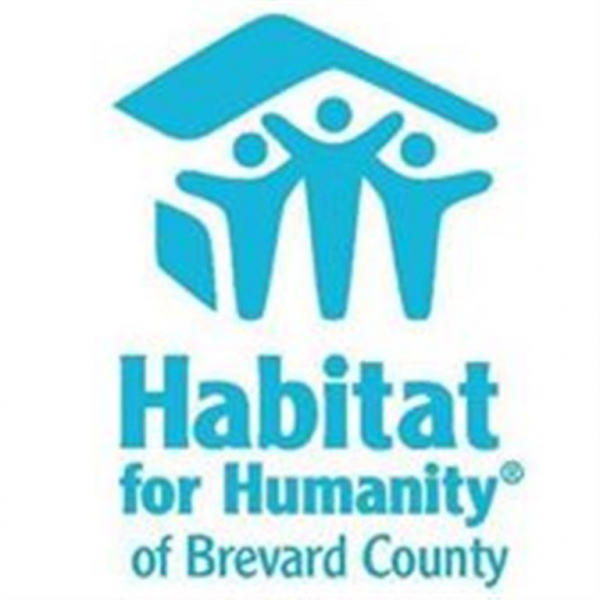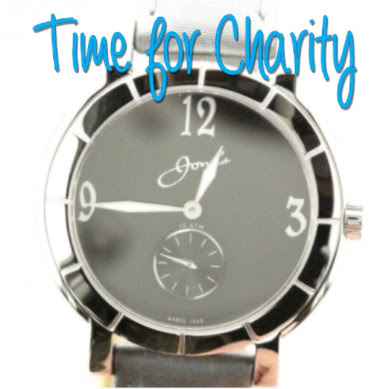 Time for a new battery? Every time you buy a new basic watch battery, Jon's Fine Jewelry donates the proceeds to a local charity. The charity for May is Habitat for Humanity of Brevard County.
What is Habitat for Humanity?
Habitat for Humanity is a global nonprofit housing organization working in nearly 1,400 communities across the United States and in approximately 70 countries around the world. Habitat's vision is of a world where everyone has a decent place to live. Habitat works toward our vision by building strength, stability and self-reliance in partnership with people and families in need of a decent and affordable home.
https://www.brevardhabitat.com/
For more info contact:
Jane Higgins
Habitat for Humanity of Brevard County, Inc.
321-728-4009 ext 100
houses@brevardhabitat.com