Time for Charity - May 2019
Time for Charity - May 2019
Posted on Wednesday, May 1st, 2019 at 10:39 am by Dennis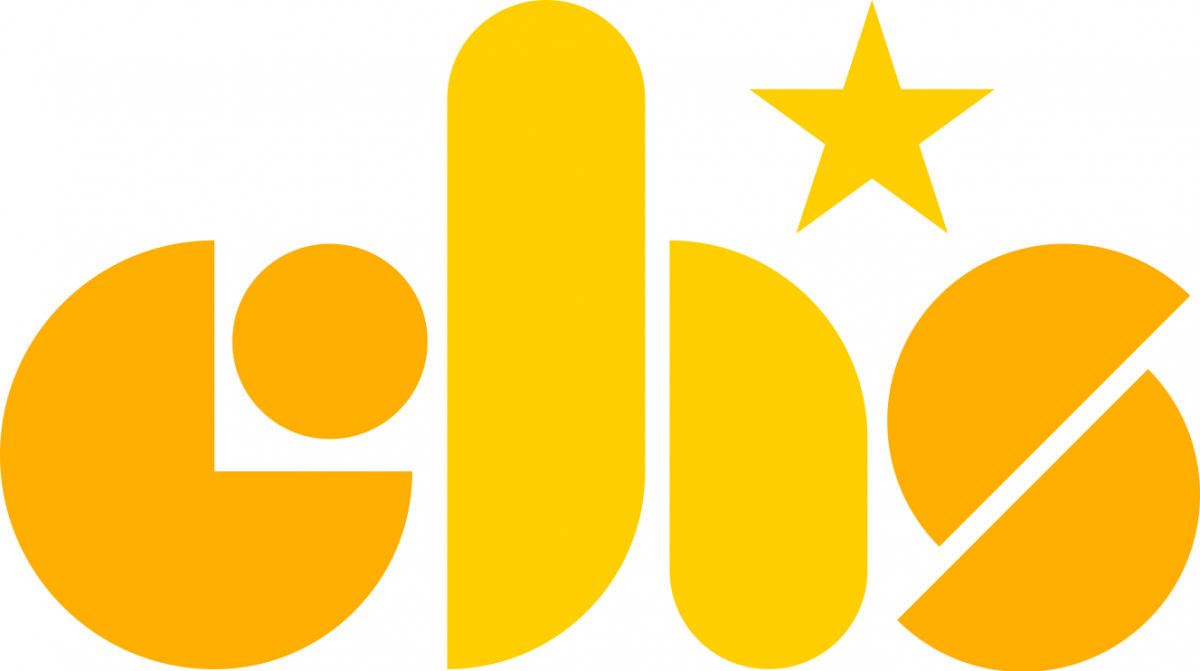 Time for a new battery? Every time you buy a new basic watch battery, Jon's Fine Jewelry donates the proceeds to a local charity. The charity for May is the Children's Home Society of Florida - Spacecoast, in memory of Tracey Bagwell.
Making life worth living

Because of you, families are realizing their potential — and thriving ... families like Jenny's:
Jenny — a single mom working two jobs — reached out to Children's Home Society of Florida for counseling after losing five loved ones within one year.
Her grief piled on to a history of trauma, illness and mental health challenges. The pain became unbearable, and she contemplated taking her own life.

Until she found CHS.
Through counseling with CHS, Jenny learned to turn her despair into hope. With her counselor, she learned to tap into her many strengths and began looking toward a brighter future. Learn more about CHS counseling here.<https://chsfl.us15.list- manage.com/track/click?u=4a022 98e6850d1cc148568dd9&id=77a745 fdc5&e=63e5646374>

But Jenny wasn't alone in her journey; her son, also struggling with grief, joined family counseling so they could better communicate and find strength together.
CHS did more than help Jenny and her son work through their pain … CHS also empowered the family to begin taking steps toward the future they dream of.

To better care for her family, Jenny recently completed her GED and is making strides daily to create stability in her career, family and faith.

"Every day is a choice to live," says Jenny. "Every day I make a decision to live again and not let the pain and suffering take me out of this world but live to make it a life worth living."

Because of YOU, Jenny and her son celebrate their family successes as they look forward to a bright future. ​
Children's Home Society of Florida – Brevard
Main number: (321) 752-3170
326 Croton Road | Melbourne, FL 32935
For more information visit https://www.chsfl.org/services/residential-care/
Or contact stephanie.mozer@chsfl.org