Time for Charity - May 2020
Time for Charity - May 2020
Posted on Friday, May 1st, 2020 at 6:24 pm by Dennis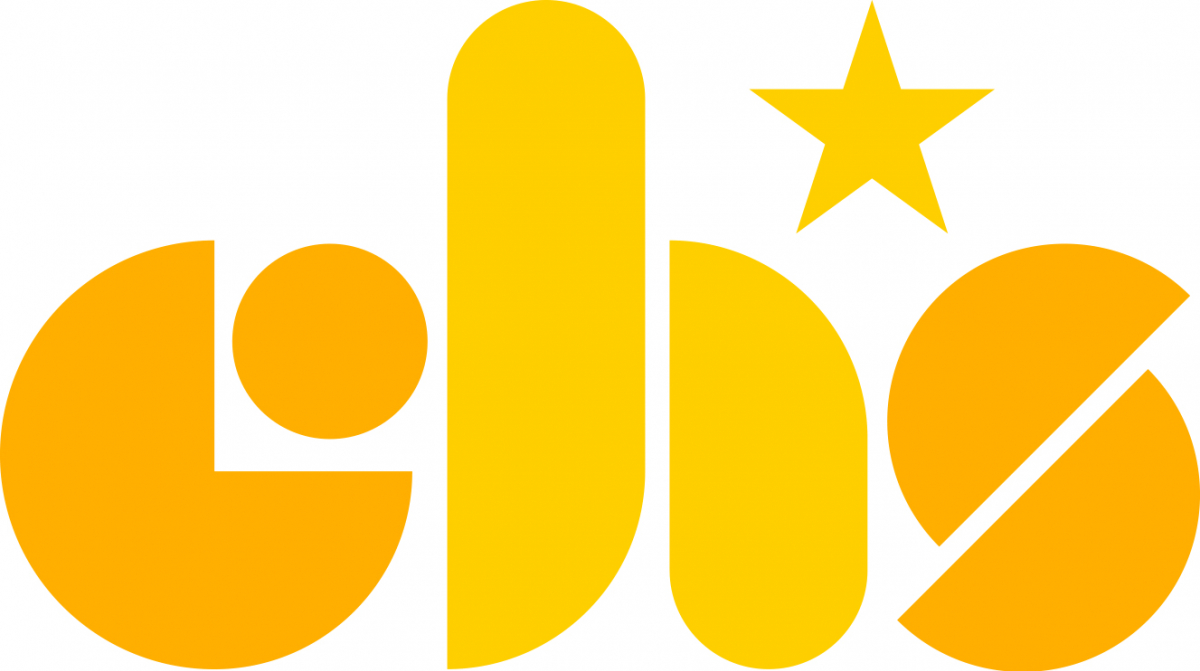 Time for a new battery? Every time you buy a new basic watch battery, Jon's Fine Jewelry donates the proceeds to a local charity. The charity for May is the Children's Home Society of Florida. Children's Home Society of Florida is working to end the need for foster care as we know it by keeping more families safe, strong, and together.
We're delivering the right solutions at the right time to keep more kids safe at home with their families. We're building upon parents' strengths and empowering them to raise their children in healthy, nurturing homes.
By partnering with parents, providing more services before crises happen, and meeting children and families where it is most convenient and comfortable for them, we know we can help build strong families, keep families together, and prepare kids and teens to achieve success.
Stephanie Mozer
Special Events Manager | Children's Home Society of Florida
326 Croton Road, Melbourne, FL 32935
Cell: 407-978-1665
Stephanie.Mozer@chsfl.org