Time for Charity - November 2019
Time for Charity - November 2019
Posted on Friday, November 1st, 2019 at 11:22 am by Dennis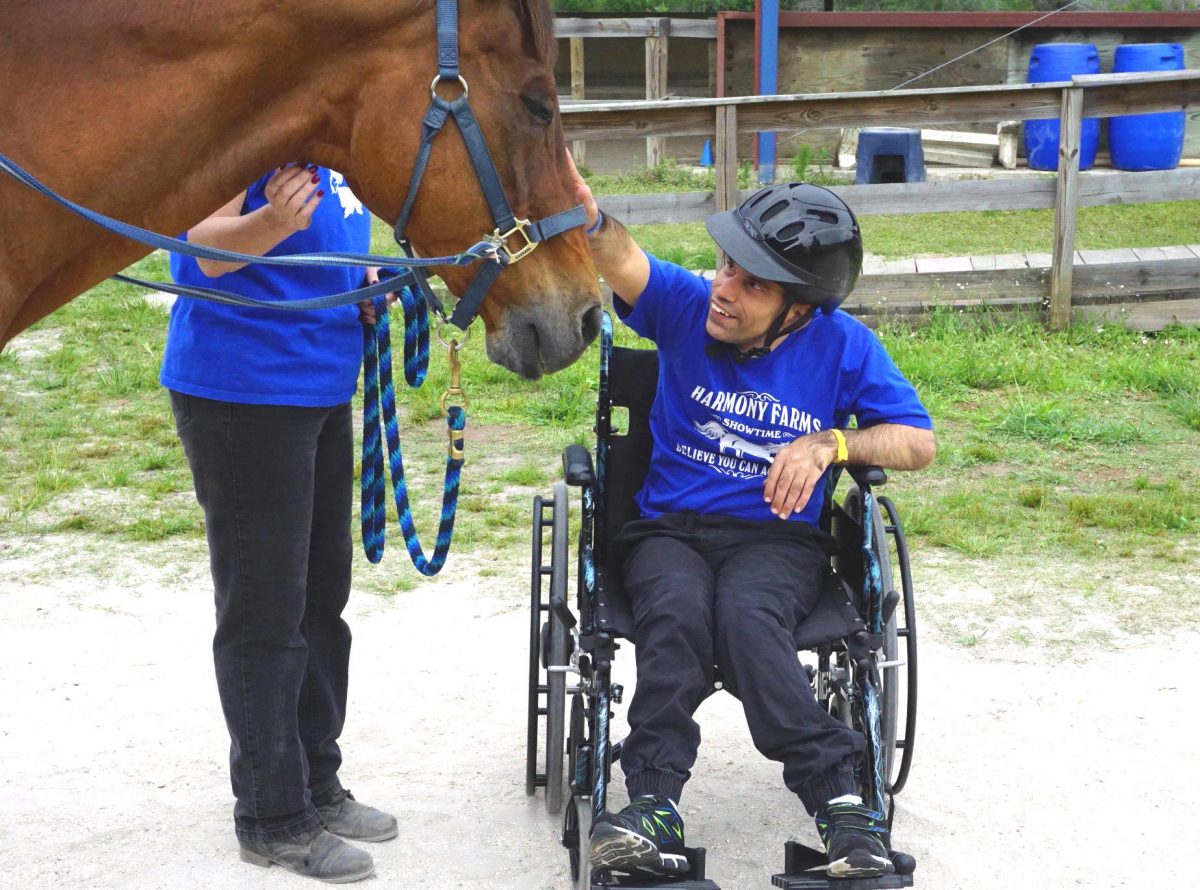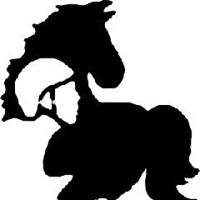 Time for a new battery? Every time you buy a new basic watch battery, Jon's Fine Jewelry donates the proceeds to a local charity. The charity for November is Harmony Farms, Inc.

Harmony Farms, located in Cocoa, Florida, is a not-for-profit, volunteer-based organization dedicated to improving the quality of life for disabled individuals through interactions with horses.

Harmony Farms Overview: We are a 501(c)(3), not-for-profit organization. We handle physical, mental & emotional disabilities. The horse becomes the "motivator" to improve movement, muscle tone, verbalization & attention Span. The program was founded in 1992 by Pamela Rogan, Executive Director, to address the need in the local community for alternative programs for the disabled. Our Volunteers are the backbone of our organization. We could not do this without them. Orientation sessions are held on a monthly basis. Minimum age for volunteering is 13. .

For more information about making a special donation or including Harmony Farms in a will, please call (321) 631-9433 or visit https://www.harmonyfarmsinc.com/how-to-help/

Harmony Farms Inc
2205 Pluckebaum Rd,
Cocoa, FL 32926

For more info about Harmony Farms visit their Website or Facebook page.